Welcome to Gourmet Pizza Company
Redefining your Gourmet Pizza Experience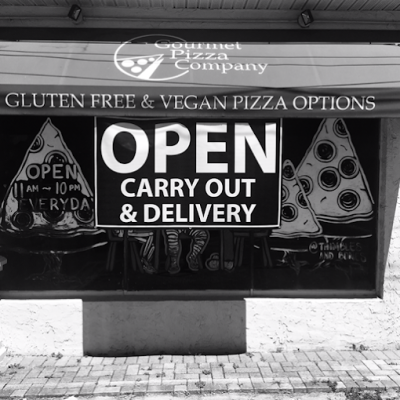 We have been serving the amazing Hyde Park community of Tampa since 1999. At Gourmet Pizza Company we offer an American staple, pizza, Redefined. Our goal has been and always will be to provide an eclectic menu with fun options that challenge your pallet and also keep your health in mind.
We use fresh vegetables that are sliced daily and meats from local Tampa butchers to ensure the highest quality, providing freshness with no preservatives. It is our commitment to quality and consistency that allows us to stand out among the rest.
Our mission is to allow our customers to have a redefining Gourmet Pizza experience, and a healthy one as well!